Welcome to the Adoption Center!
Elfin size - 1:9 scale - 7" at withers (traditional)
Fae size - 1:12 scale - 5" at withers (small traditional)
Pixie size - 1:16 scale - 4" at withers (curio)
Hollow cast with stainless steel wire reinforcement. Unpainted and unprepped white resin.
Customer Appreciation Sale!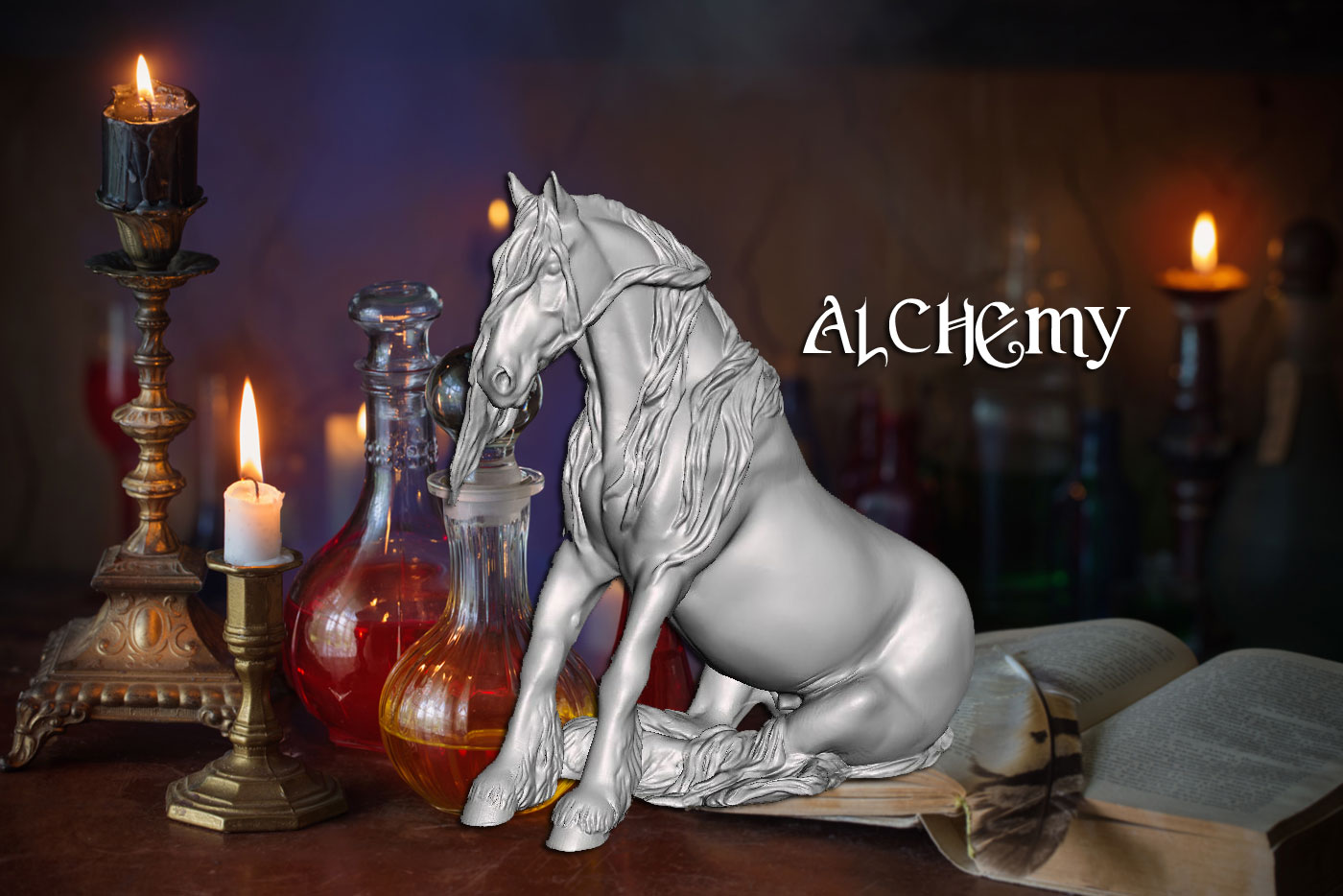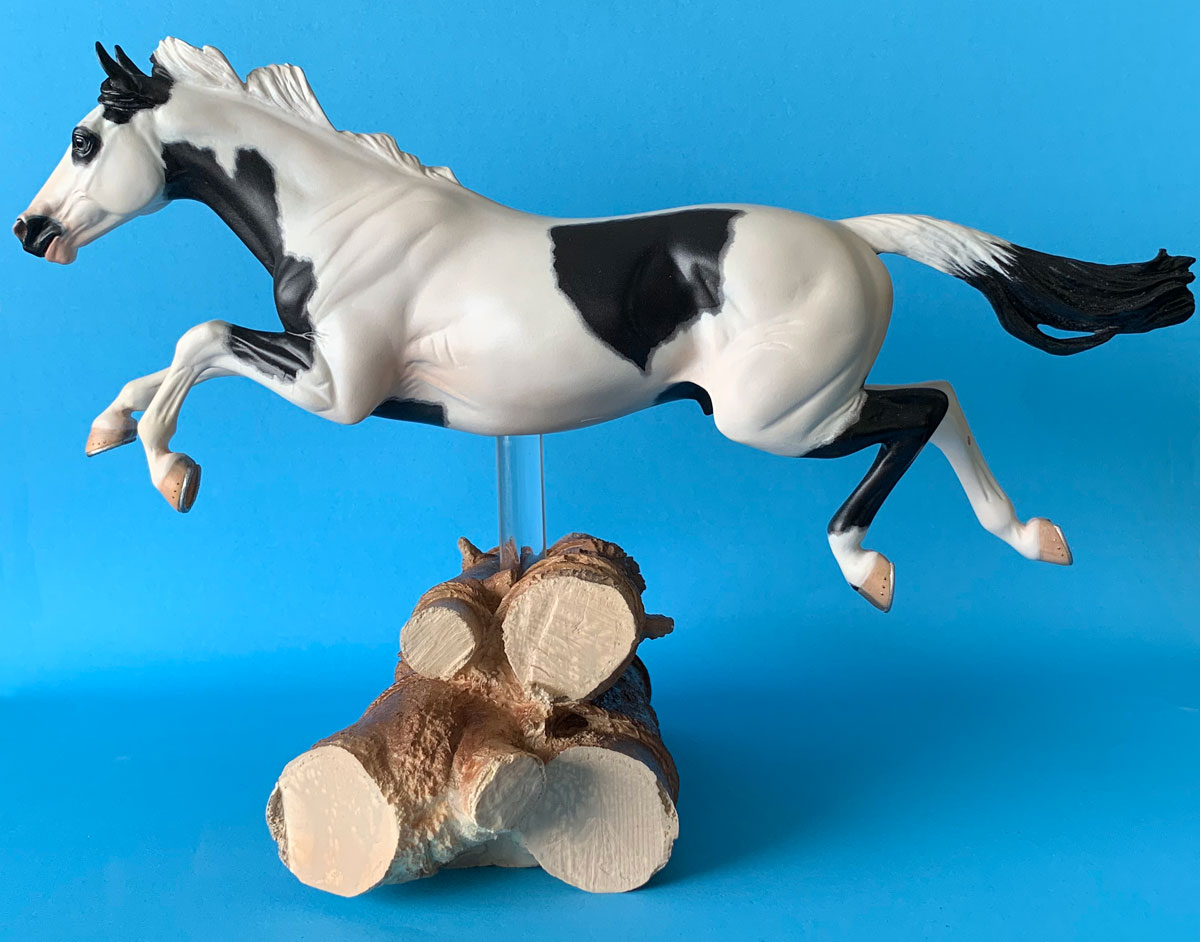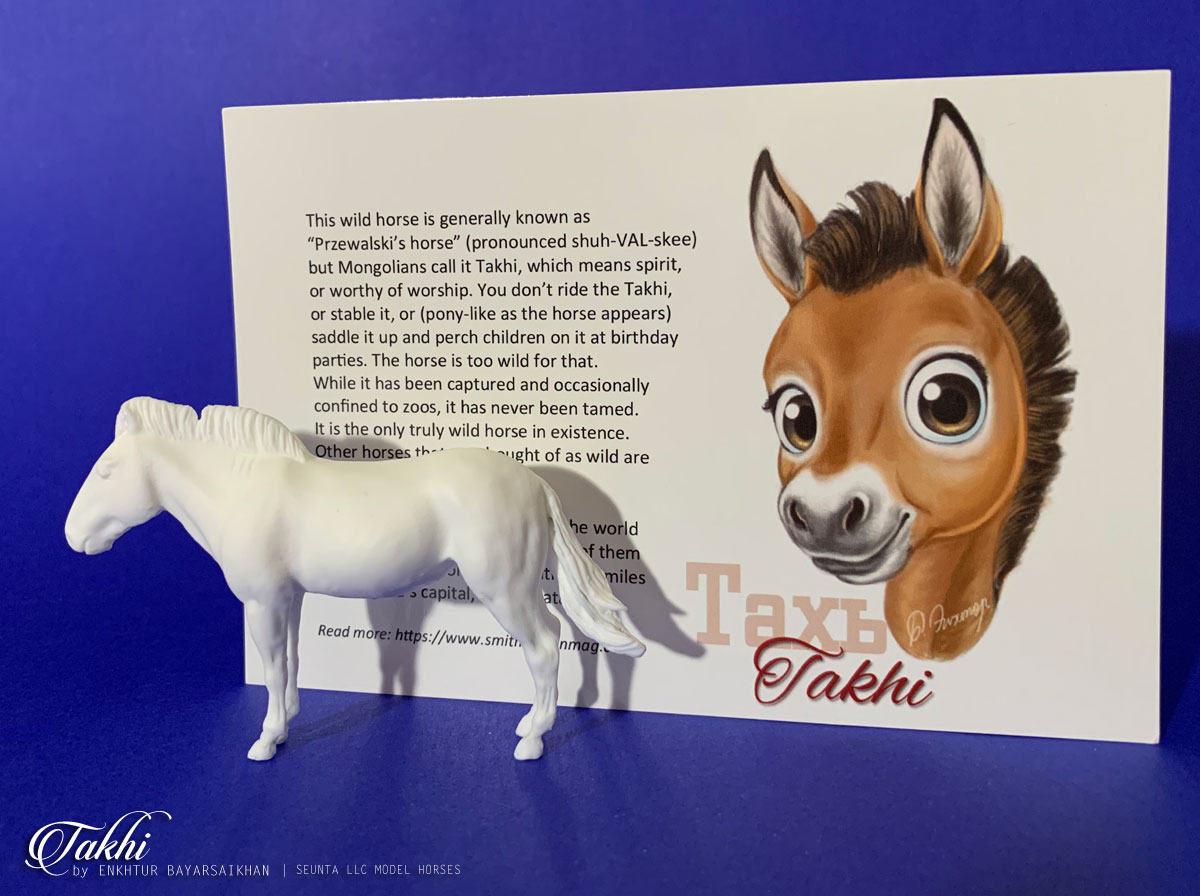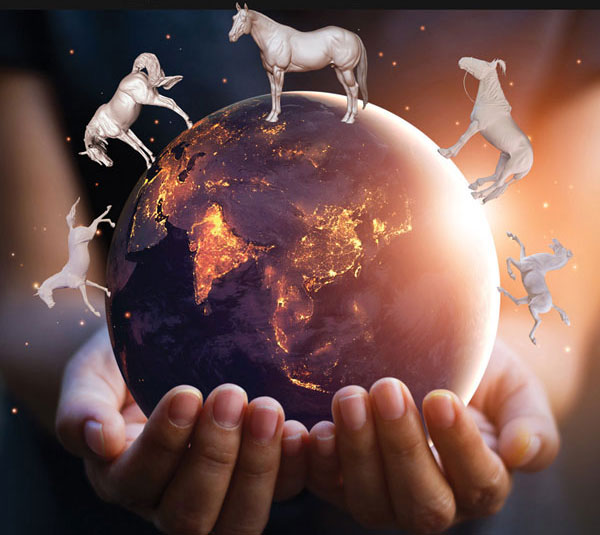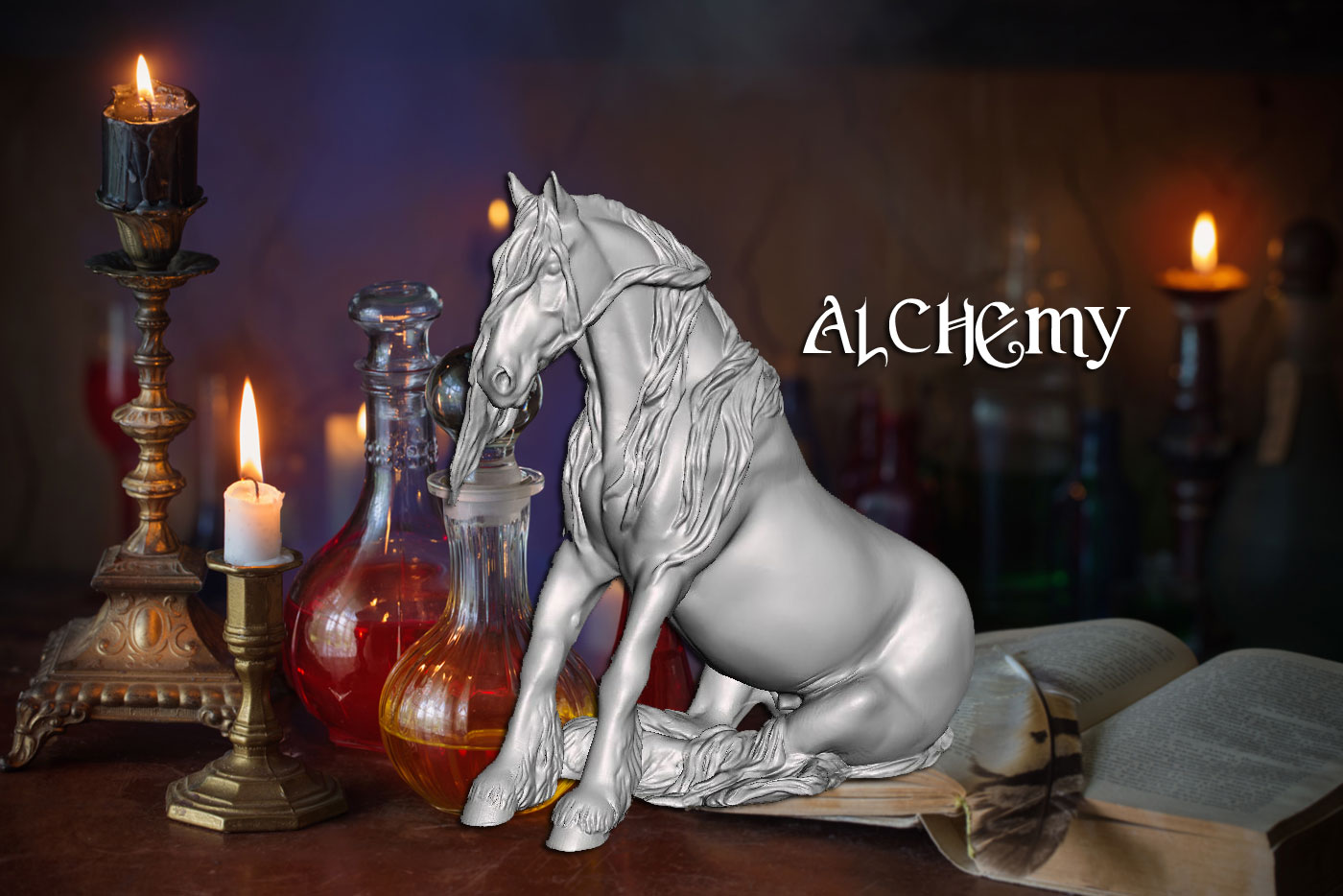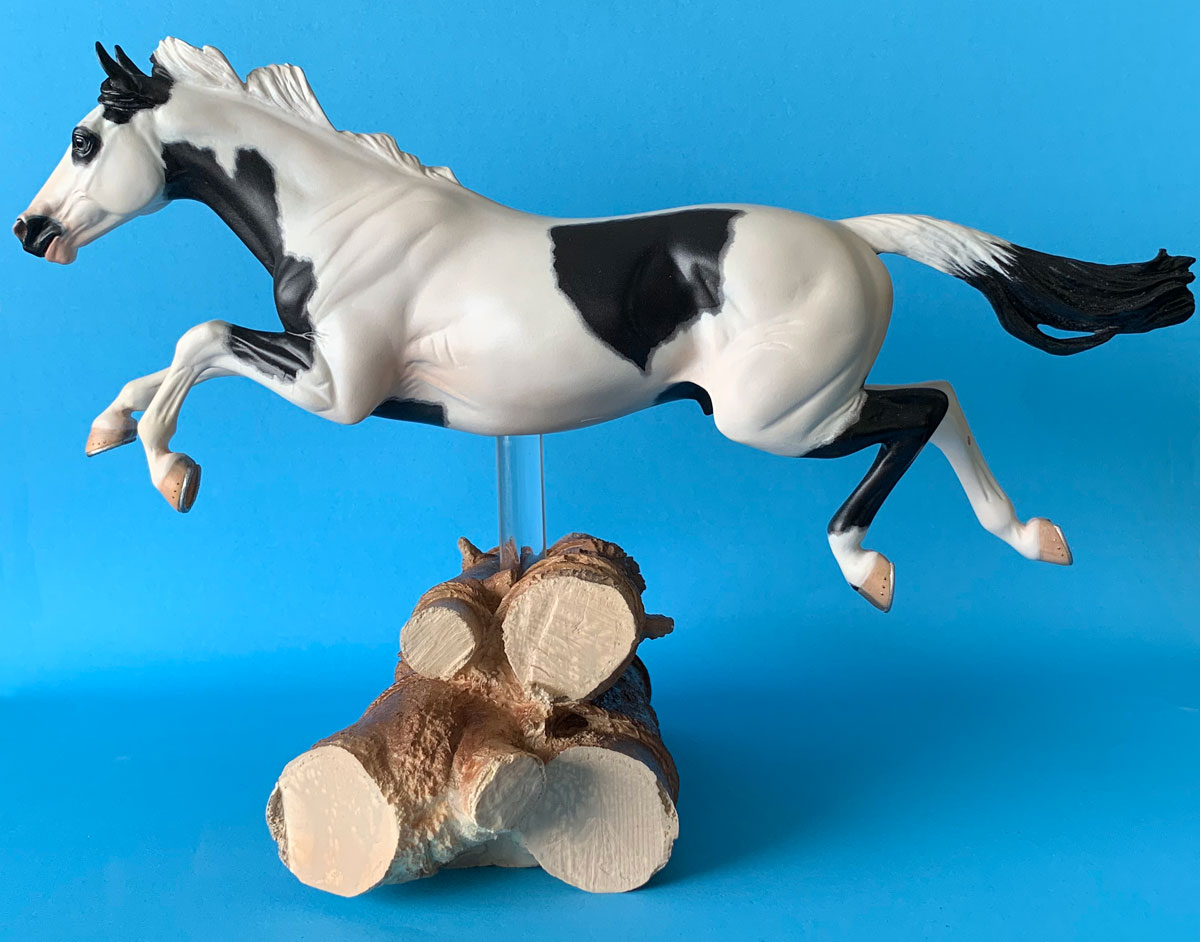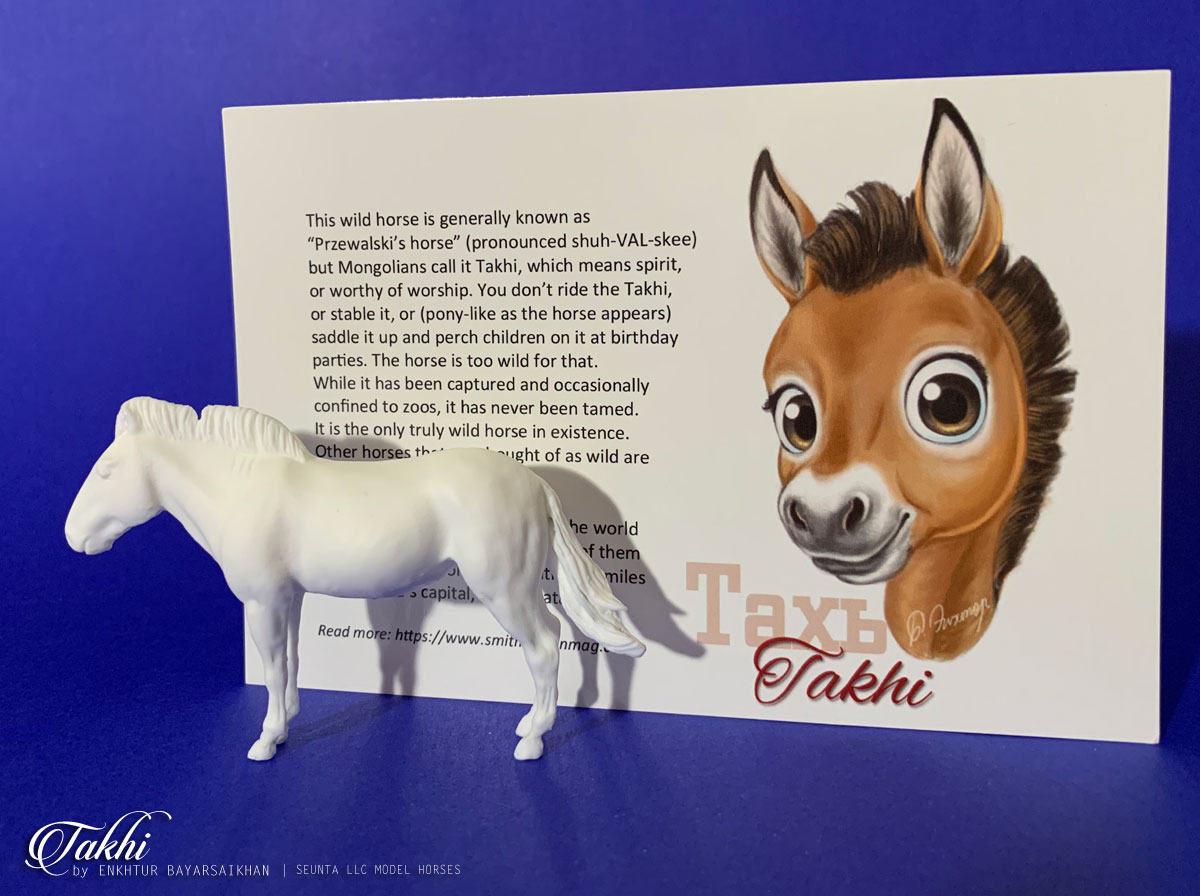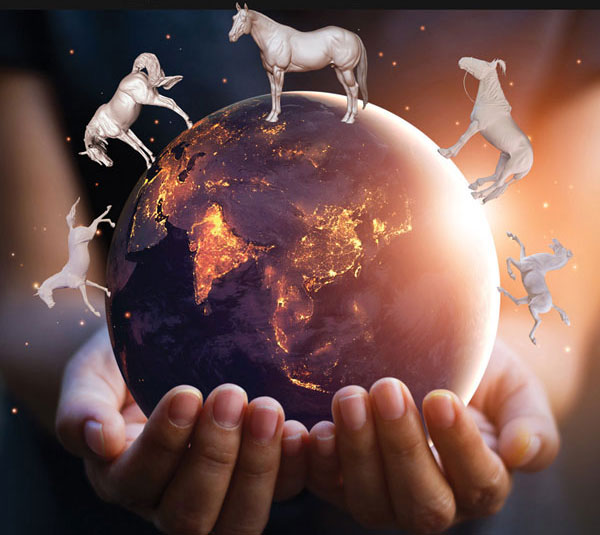 sale
Customer Appreciation Sale!
Buy 4 models and get the 5th model for only $50!
SHIPPING WILL BEGIN FOR ITEMS IN THIS SALE ON
TUESDAY SEPTEMBER 24
Requests for earlier shipping dates are not possible. Sale will end when models sell out or we have reached max orders that can be shipped.
More photos can be found here:
https://seunta.com/elfin-model-horses
Some models have been sold out or discontinued. Most models are near the end of their edition and will not return in traditional size once these last pieces have been sold.
Their photos can be seen in the model archives:
https://seunta.com/model-archives

Traditional & Stablemate sizes
some collection pieces (Breyer, Stone, painted AR) are included, with only one each of those available.

Hollow cast with stainless steel wire reinforcement.
Unpainted and unprepped white resin.

Please see the guidelines below before ordering…
3 available
2 available
3 available
3 available
1 available
3 available
1 available
1 available
1 available
1 available
1 available
1 available
How to claim your 5th model
Choose the 4 models you wish to purchase. Be sure to select the choice for the 5th model and add it to your cart also. At checkout there will be a text box available to you (once you have completed the shipping address). Type the name of your choice for the 5th model in this box.
If the model you have chosen is not available you will be notified within 24 hours of your purchase. The 5th model cannot be a model that shows as sold out on this sale page.
IF YOU RECENTLY PURCHASED ANY CASTING (within the past 6 weeks) IT WILL COUNT AS PART OF THE 4 PURCHASES! Just include your order number in the note (as seen below). If your previous order has not yet shipped, or you have recently received your tracking number, please let us know ASAP and we may be able to combine shipping for you. Limit - one $50 sale model per person. No limit on individual sale models.
NOTE: There is no retroactive purchase credit with the Seunta newsletter special on 9/14/19
If you have any problems with shipping calculations at checkout, just email me. It has been acting crazy for a few weeks.
Sale Guidelines
Choose from any combination of models in stock (traditional, stablemate, collection models, etc). Models may be in any combination of sizes or types.

The free model must be the same value, or less than, the lowest priced model that is purchased.

Collection sale models will not count as the 5th model, but will count as part of the group of 4.

There is no limit on the amount of models that can be purchased. The same model may be purchased more than one time.

The shipping schedule is at the top of this page. Please note: I am taking care of my elderly father at home. He is bedridden. A short delay is possible should anything happen to him. Notices would be sent out in this case.

The sale will continue while supplies last. Different models may come and go during the sale.

Sorry, payment plans are not available with this sale.

Shipping cost is combined at checkout.
Raw Castings
These are RAW CASTINGS... there are no broken legs or ears or major flaws. Some of these models come from older molds and may have seams that are thicker than usual. There may be small air bubbles or imperfections that need to be filled. Most of them are partially clean and very nice for a raw casting.
More photos, including painted examples for most models, can be found on each model's main webpage in the archives: https://www.seunta.com/model-archives/